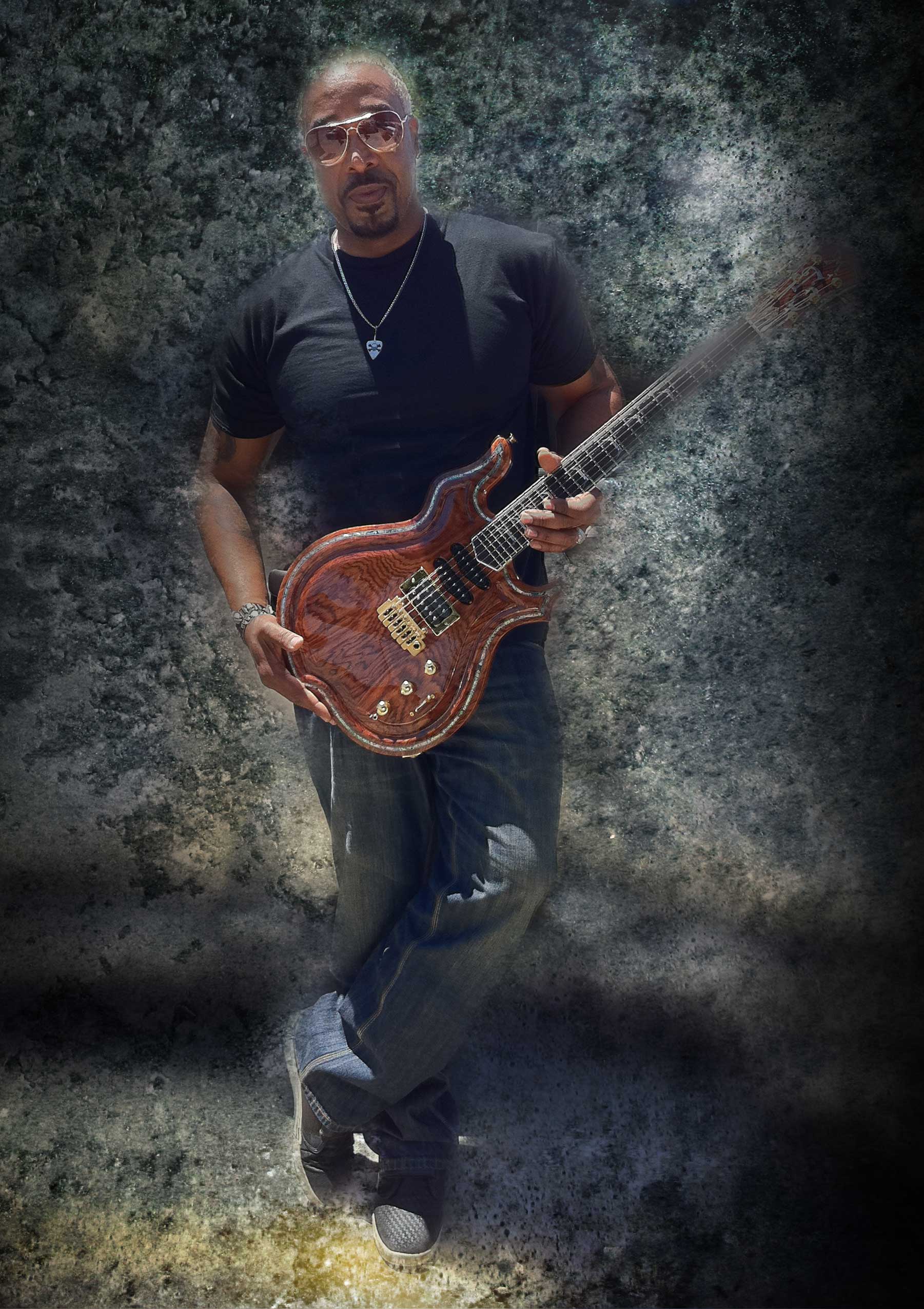 Goddess
The Minarik Goddess is a traditional double cutaway design featuring the patented Tone Tail Engineering found only on Minarik Guitars. This advancement in tone can be seen on the Tone Tail featured at the bottom of the Goddess. This Tone Tail offers an extra strip of wood on the side of the guitar where low frequencies require more surface area to resonate than the treble side. Combined with the Custom Tone Chambered body, this traditional shape offers tone, balance, and beauty that lives up to its name.
Studio X-Treme Series guitars start as low as $1,399.
Super Custom Series guitars start as low as $3,299.